EdgeVerve, a wholly-owned subsidiary of Infosys, is a global leader in AI and Automation, assisting clients in thriving in their digital transformation journey. The company's mission is to create a world where its technology augments human intelligence and creates possibilities for enterprises to thrive. EdgeVerve was founded in 2014 and is headquartered in Bangalore, India. The company has over 5000 employees.
AssistEdge RPA is a cohesive automation platform that offers new opportunities for scaling up and enables enterprises to succeed in the new age of digital transformation. From being an Innovator with the best market approach to a leader in Attended Automation, AssistEdge RPA combines the power of RPA and AI, thus gearing up enterprises to be future-ready.
From non-intrusively capturing human-machine interactions to leveraging AI to creating actionable process insights, AssistEdge Discover sets businesses on the right path to embrace continuous improvement with a relentless focus on creating a hyper-productive enterprise.
AssistEdge Engage helps organizations reimagine their contact center and achieve a superior customer experience. The product combines rich capabilities of AI and automation, improving agent productivity by automating repetitive tasks, cross-sell and upsell by offering rich customer context, improving agent morale, and agent learnability.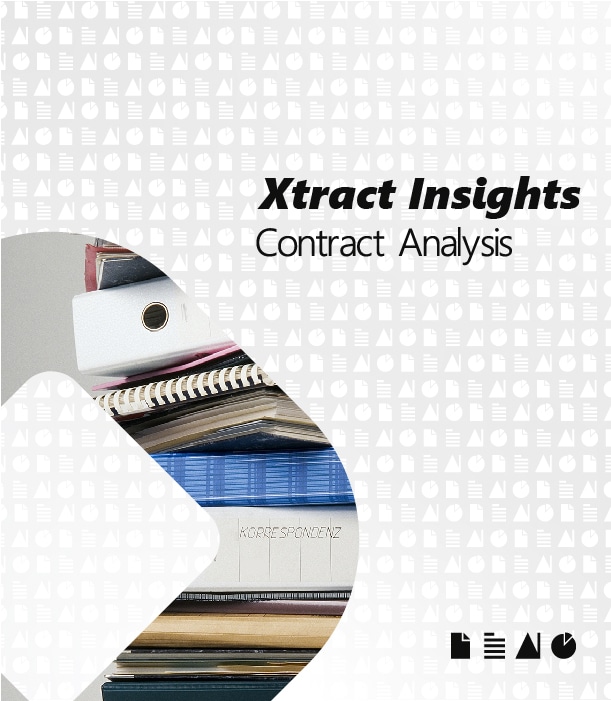 XtractEdge is a comprehensive suite of Document AI platforms & products that enable enterprises to extract actionable insights from various enterprise documents, contracts, and legal agreements.
EdgeVerve Systems offers different solutions for your business:
Solutions by industry: Banking & Finance, Insurance, Logistics & Transportation, Manufacturing, Retail, Telecom
Solutions by function: Accounting, Customer Support, Finance, HR, Sales, Supply chain
Solutions by technology: RPA, IDP, Task Mining, BPM
Demo
Discover how intelligent automation will change the way you work - forever. See how to put tasks and process on autopilot to increase efficiency. Discover how to store and share pre-built automations to help scale your business. Sign up to get quick access to a full, personalized product demo.
BOOK A DEMO
EdgeVerve Systems case studies
SPECIALTIES
Banking Software, Enterprise Buying, Distributive Trade, RPA, Procurement Software, Supply Chain Software, BlockChain, FinTech, Customer Experience, PaaS, Contact Center Software, Predictive Analytics, Big Data Analytics, Digital Innovation Solutions, Automation, Intelligent Automation, Connected Automation, Document Intelligence, Document AI, and Enterprise AI Solution.
EdgeVerve Systems latest news
In July 2014, Infosys started a product subsidiary called EdgeVerve Systems, focusing on enterprise software products for business operations, customer service, procurement, and commerce network domains.
In 2021, Gartner put EdgeVerve Systems in the Challenger Group of its Magic Quadrant for RPA.